Instagram Lolo Pets Classic is now active!
We invite all Instagram owners to observe our profile!
You will find there many tips, photos of our products and compositions.
But it is not everything. Our Instagram is also for you. You have a dog? Do you use our products? Your dog celebrated his birthday and received our cake? Or do you use Lolo Pets Classic cookies on a walk? Tag us in the picture or video and we will publish it! Show yourself to the world!
Not enought? Sure why not ! Our instagram also includes competitions and games. Follow us and our relationships and take part in unique competitions with great prizes.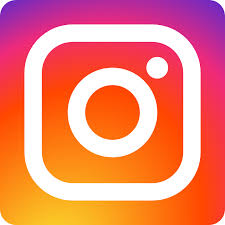 TRY IT NOW !